MARCH 1-3, 2020
ENERCARE CENTRE, TORONTO
UPGRADE YOUR BAR GAME
Experience the latest innovations in beverage products and techniques all in one place. From bar menu development to theatrical cocktails, learn how to shake up a world-class beverage program through a series of interactive workshops, panel discussions, tastings and seminars.
BEYOND THE RAIL COMPETITION
Time/Date: TBA
Location: Bar & Beverage Stage
This year we're taking the bartender cocktail contest beyond the rail, as bartenders showcase their skills crafting cocktails that challenge innovation and sustainability. We are spicing things up with an iron-chef style, black box element. Adhering to the theme on sustainability, competitors are challenged to think their feet and utilize material found on the show floor, plus additional ingredients in a mystery box to create two signature cocktails. The winner will take home a delightful cash prize.
The winner will be crowned RC Show Innovative Bartender of the Year! 
Prizes:
1st Place - $3000
2nd Place - $1500
3rd Place - $500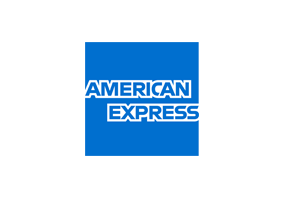 BEYOND THE RAIL COMPETITION SPONSORS
JOHN BIL OYSTER SHUCKING COMPETITION SPONSORS
EXPLORE OUR LINE-UP OF SPEAKERS, DEMOS & SEMINARS