FEBRUARY 28 - MARCH 3, 2021
NEW: ONLINE LIVE
UPGRADE YOUR BAR GAME
Experience the latest innovations in beverage products and services, sustainable practices and techniques all under one roof. Tap into industry trends, taste exciting new innovations and sharpen your skills at hands-on workshops. Take part in three days of back to back programming on the Bar & Beverage Stage and in the Bar & Beverage Workshop, covering everything from leveraging business partnerships to hearing from Canada's top 5 bars on how they drive profitability through diversification.
On the Bar & Beverage stage catch the inaugural Sommelier Service Competition and gain insight on how to improve your service, consumer experience and guest cheque while watching the competitors compete for cash and prizes. The ever-popular, Beyond the Rail Competition,is back for another exciting year, showcasing Canada's best bartenders as they create two custom cocktails unique to the Show. Shaken or stirred, you're sure to be inspired.
INDUSTRY NIGHT OUT!
Come kick it at Industry Night Out, where hospitality professionals come together for the ultimate networking experience at the foodservice industry party of the year!
We're taking it back to where Industry Night out all started, at The Drake Hotel, Toronto. Enjoy complimentary drinks and chef-inspired bites while you party to the live music of 'Wing Night' the band, Toronto's premiere Hip-Hop and R&B cover band specializing in the classics of the 90's. Don't miss out!
Monday March 2, 9pm - 12am
Featured Products
Craft Beers, Wines, Distilled Spirits, Microdistilleries, Breweries, Water, Energy and Sports Drinks, Protein Drinks, Sparkling Waters, Non-Alcoholic Drinks, Sodas, Ciders and Beverage Innovators.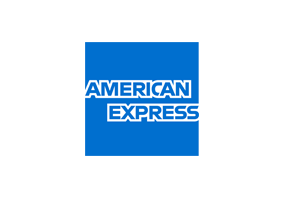 OCB Pavilion Participating Exhibitors