MARCH 1-3, 2020
ENERCARE CENTRE, TORONTO
Sun, Feb. 24 - 4:15PM-5:00PM
What happens when a Certified Cicerone, Cider Master and Whisky Expert go to a bar? Taste new combinations and trends selected by three leaders in the field and learn what it takes to achieve these designations.
Mon, Feb. 25, 11:45AM-12:30PM
Think beyond stereotypical mimosas and Caesars. Learn how to concoct your own tea syrups for tea cocktails and explore low alcohol craft mixes that will boost your customers' meals and your bottom line.
EXPLORE OUR LINE-UP OF SPEAKERS, DEMOS & SEMINARS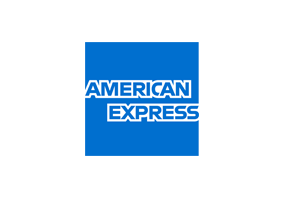 BEYOND THE RAIL COMPETITION SPONSORS
JOHN BIL OYSTER SHUCKING COMPETITION SPONSORS