MARCH 1-3, 2020
ENERCARE CENTRE, TORONTO
Sun, Feb. 24, 1:45PM-2:30PM
Looking to expand your career into the corporate, entertainment or media world? Learn from bar legends such as Bar Rescue's Elayne Duff how to market and build a career beyond the bar.
Tues, Feb. 26, 12:00PM-1:15PM
The masterminds of Trash Tiki will show you how putting conscious bartending into practice and executing a little creativity can help save on costs and lower waste.
EXPLORE OUR LINE-UP OF SPEAKERS, DEMOS & SEMINARS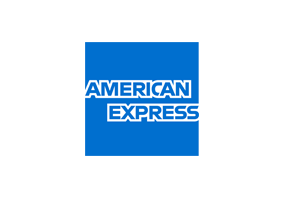 BEYOND THE RAIL COMPETITION SPONSORS
JOHN BIL OYSTER SHUCKING COMPETITION SPONSORS