Together We Did It! Success by the Numbers
Foodservice Professionals
RC Hospitality Week Events
Experience Canada's Leading Foodservice & Hospitality Expo
Your Ticket Supports the Industry
Restaurants Canada is a not-for-profit organization. All proceeds generated by RC Show are directly reinvested into advocacy, research and resources that support the foodservice industry.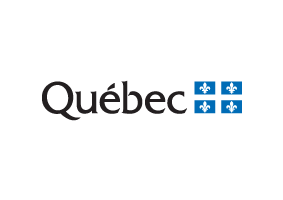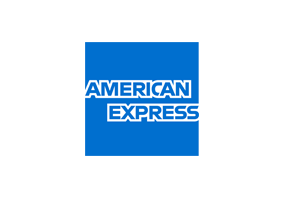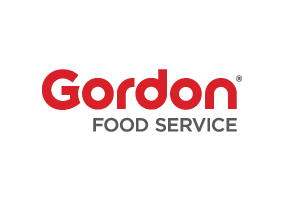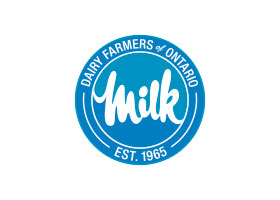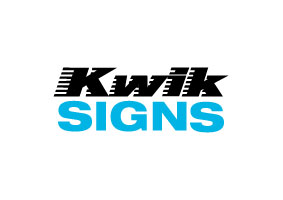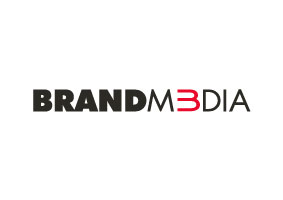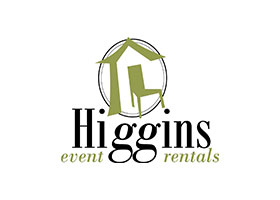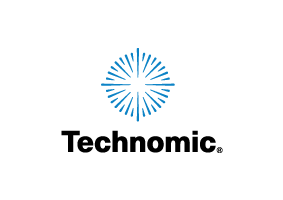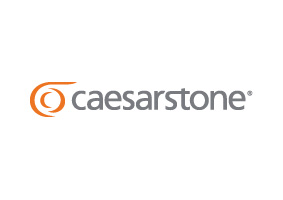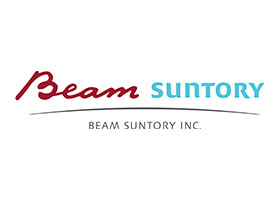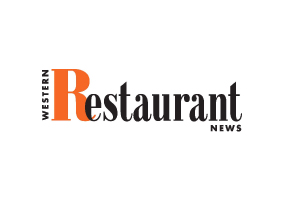 NOTICE: UNSOLICITED EMAILS ABOUT ATTENDEE LISTS
It has come to our attention that some members are receiving unsolicited emails claiming to have access to RC Show attendee lists. This activity has been going on for some time and our efforts to have the practice discontinue has been unsuccessful.
Restaurants Canada does not sell or provide trade show lists or member contact information.
If you are receiving unsolicited email or phone calls from a company claiming to have a RC Show list, help us report them. Send in a complaint indicating that they do not represent RC Show along with a copy of the email to spam@fightspam.gc.ca.
For more information on Restaurants Canada's privacy policy, please click here.