MARCH 1-3, 2020
ENERCARE CENTRE, TORONTO
Reach and create impact with key decision makers with a la carte or customized sponsorship packages. From product placements to activations, we can help you take your brand to the next level.
Sponsorship Opportunities
DIGITAL
EXCLUSIVE REGISTRATION CONFIRMATION EMAIL
WEBSITE BANNER AD
E-BLAST BANNER AD
EXCLUSIVE WEBSITE WELCOME AD
PRE-SHOW EMAIL – $3,000
POST-SHOW EMAIL – $3,000
SHOW GUIDE LISTING HIGHGLIGHT
INTERACTIVE FLOOR PLAN – BANNER AD
MOBILE APP
EXCLUSIVE MOBILE AP SPONSOR
ROTATING BANNER
SIGNAGE
WINDOW/DOOR DECALS
AISLE SIGN
FLOOR DECALS
HANGING BANNERS AND COLUMN WRAPS
ESCALATOR GRAPHICS
FEATURED AREAS
STAGE
PAVILION
POP-UP RESTO BAR
THE FOOD TRUCK'N EXPERIENCE
EXCLUSIVE SERVING WARE / TABLEWARE
MEDIA OFFICE DROP
MEETING ROOM REQUEST – SOLD!
AT SHOW & MORE
REGISTRATION ACTIVATION
VEHICLE AT ENTRANCE
CONCESSION STAND TAKEOVER
EXHIBITOR LOUNGE
OFFICIAL COAT CHECK
OFFICIAL WI-FI
OFFICIAL CHARGING STATIONS
OFFICIAL SHUTTLE BUS
TOWER & LIGHTBOX ADS
VIP BAG INCLUSION
EXCLUSIVE PHOTO BOOTH
GREEN ROOMS
HOTEL ROOM DROP
PRODUCT SHOWCASE ON THE SHOW FLOOR
EXCLUSIVE SERVING WARE / TABLEWARE
EXCLUSIVE LANYARDS - $25,000 – SOLD!
EXCLUSIVE SHOW BAGS - $20,000 – SOLD!
EXCLUSIVE DISHWASHING STATIONS: IN-KIND – SOLD!
MEETING ROOM – SOLD!
DIGITAL KIOSKS
DIGITAL KIOSK VIDEO LOOP
SPIN TO WIN
BOOTH CONTEST PROMO
RC HOSPITALITY WEEK EVENTS
CHF SCHOLARSHIP GALA
OPENING NIGHT RECEPTION
RC LEADERSHIP CONFERENCE
SAVE ON ENERGY FOODSERVICE FORUM
TOP-TO-TOP RECEPTION
INDUSTRY NIGHT OUT
BREAKFAST WITH CHAMPIONS
BEYOND THE SHOW MEDIA OPPORTUNITIES
SHOW GUIDE AD
MENU MAGAZINE MARKETPLACE FEATURE AND BITE SPONSORED CONTENT
RC DIGITAL ROTATION
CUSTOM PROFESSIONAL VIDEO
SOCIAL MEDIA CAMPAIGN
PRODUCT HIGHLIGHT PACKAGE
EXHIBITOR SHOWCASE VIDEO
RC VIDEO AND PODCAST
MENU MAG & BITE CAMPAIGN
CUSTOMIZED OPTIONS
TITLE
TOP-TIER PRESENTING
COMPETITION
PAVILION
STAGE
MEDIA/VIP BUYERS LOUNGE
POP-UP RESTO BAR
THE FOOD TRUCK'N EXPERIENCE
GET IN TOUCH WITH OUR SPONSORSHIP SALES TEAM
Contact Us by email or call 800-387-5649 x 7469 (SHOW) to discuss a customized program or promotional opportunities.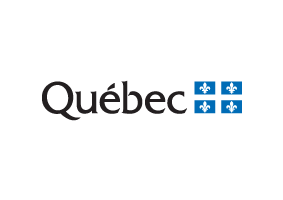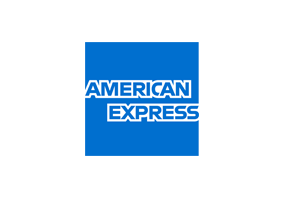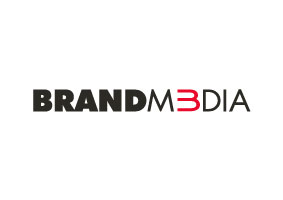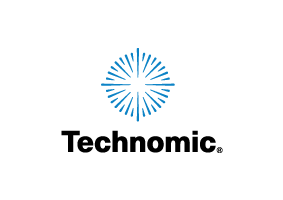 Specialty Coffee Association