A One-Stop Sensory Experience
Come experience Canada's food and beverage innovations, featuring tastemakers from across the country and globe at the RC Pop Up Experience. Taste, learn and connect through intimate hands-on workshops, savour curated sips and bites, and check out the latest state-of-the-art equipment and technology
Reserve Your Pop UP Experience with Resy
Book a table using Resy to host meetings and secure your complimentary dining experience featuring a curated sampling platter by Chef Matt Dean Pettit.
2023 Features & Highlights
Food Innovations
Experience a new restaurant and incubator concept in Toronto that celebrates local food and makers. The brainchild of veteran culinary professionals Matt Dean Pettit, Javier Castillo and Milosz Malycha, enjoy bite-sized dining from Gaucho Empanadas, Primrose Bagels, Blackbird Bakery, , Bad Attitude, Noce Gourmet Pizza, The Roasted Nut, Cheese Boutique, Salt Gourmet Foods, Pearl Diver Seafood, Preserve Indulgence, PowerPlant Superfoods and Soup Sisters.
Pop UP Bar
Curated by RC Show's Beverage Ambassadors Christina Veira and Evelyn Chick, visit the Pop UP Bar for drinks and inspiration from Canada's top bartenders showcasing their unique approaches to curating menus and flavour combinations. Featured bars include Cloakroom Bar, Atwater Cocktail Club, Simpl Thing, Bagheera & Mount Pleasant Vintage.
Design Innovation
Yellowbird Design Studio will transform the RC Pop UP Experience into an indoor oasis that blurs the lines between indoor and outdoor dining. The space will be accented by furniture and tableware from Contract Supply, Tarrison, Spirtwares and Medium Rare Chef Apparel. Experience innovative signage strategies from Kwik Sign, an elevated kitchen with Caesarstone counters fabricated by Dessco Countertops and a custom-designed stainless bar by Angelik.
Technology & Equipment
The state-of-the art engineering featured in the Pop UP includes innovative kitchen equipment from the experts at Garland Canada, top coffee and tea service equipment from BUNN and Nespresso, fine ware washing equipment from Champion Moyer Diebel, and True refrigerators. RC Pop UP Experience table reservations are powered by Resy.
All Day Café
Recharge and retreat from the buzzing show floor with a coffee, tea or refreshment experience at our cozy All-Day Café with BUNN, Tea Squared, Dairy Farmers of Canada and Fair Trade Products.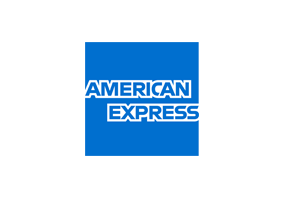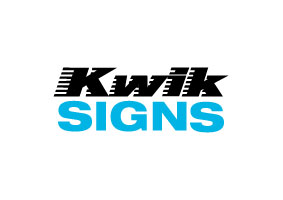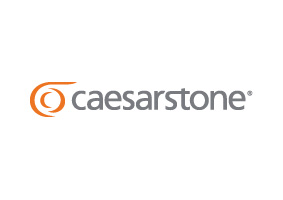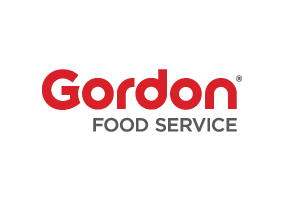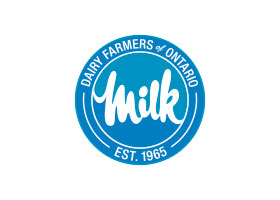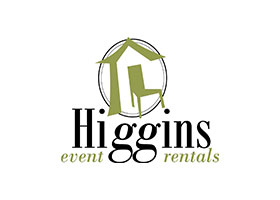 TRINITY MARKET FOOD PARTNERS