The industry's top thought leaders will gather to dive into the hot topics facing the foodservice industry today. Hear about the business potential of cannabis, diverse profit avenue opportunities, Canada's shifting demographics and what that means for foodservice, and more.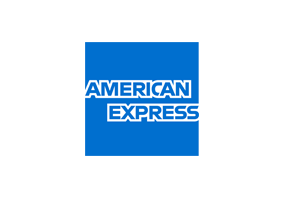 Leaders of Canada's top restaurant brands will discuss the biggest challenges the industry faces today and how they're addressing them.
Full Service Restaurants - Monday, May 9 - 11:30AM-12:15PM
Fast Casual Restaurants - Tuesday, May 10 - 10:30AM-11:15AM
Quick Service Restaurants - Wednesday, May 11 - 11:30AM-12:15PM
In addition, beverage innovators will be sharing their insights on what's next for our favourite drinks on the Bar & Beverage Stage.
Leadership Panel: Beer - Monday May 9 - 1:45PM - 2:30PM
Leadership Panel: Spirits - Tuesday May 10 - 12:15PM - 1:00PM
Leadership Panel: Coffee - Wednesday May 11 - 10:00AM - 11:00AM
EXPLORE OUR FULL LINE-UP OF SESSIONS & WORKSHOPS