SHOP. TASTE. LEARN. CONNECT. GROW YOUR BUSINESS.
RC Show is the foodservice and hospitality event of the year, showcasing cutting-edge products, pioneering people and transformative ideas.
2019 THEME: SUSTAINABILITY
This year's theme: SustainABILITY – focuses on the growing demand and need to put sustainability at the forefront of business decisions. With over 100 industry speakers, we will empower you to develop sustainable practices, operate with purpose and ultimately improve your bottom line.
WATCH OUR 2019 PREVIEW VIDEOS
RC HOSPITALITY WEEK EVENTS
INDUSTRY DISCUSSIONS & SEMINARS
Marketing Beyond Your Walls
Learn how to grow your business beyond your four walls and social media.
Sustainability in Your Operation
Gain insights on how sustainable practices can improve your bottom line
The CEO Panel
Leaders from Canada's biggest foodservice brands discuss the future and challenges of our industry
Future of Cannabis
A blunt discussion on how legalization will impact the foodservice industry. From points of service to edibles.
Terry O'Reilly
CBC Radio Host,
Under the Influence
Donald Burns
Speaker & Author
Your Restaurant Sucks!
Manjit Minhas
Beer Baroness & CBC Dragons' Den
Patrick Kriss
Executive Chef
Alo
Natalie Green
Head of Industry, Google Canada
Kanpai Snack Bar & La Brea Food
Trevor Lui
Raymonds Restaurant & The Merchant Tavern (St. John's)
Jeremy Bonia, Founder
"Being from out West, we come because it's easier to see everything all at once... you can only see so much on a webpage. It's easier to make informed decisions for your business when everything's right there."
Model Milk & Pigeonhole (Calgary)
Justin Leboe, Chef/Owner
"I really enjoy attending the RC Show because there are a lot of great innovative ideas. I attend a number of shows throughout North America, and you always come away with some value after attending the show, you come up with new ideas from the food perspective, or technology, or equipment that can improve your business for sure."
Fresh Casual Restaurants
Bill Allen, President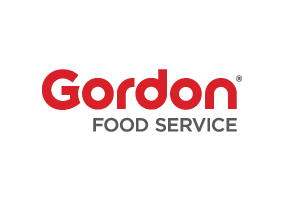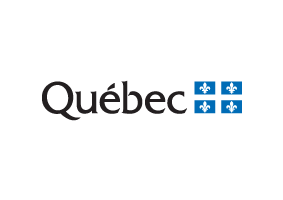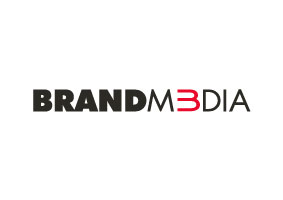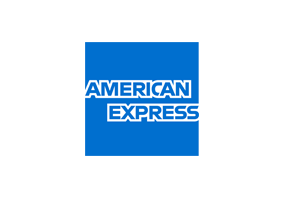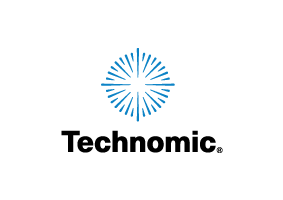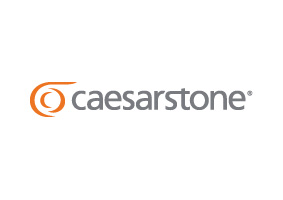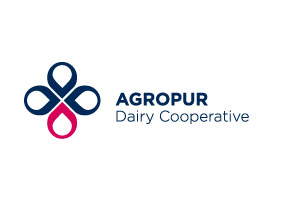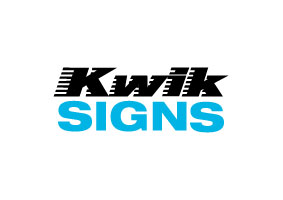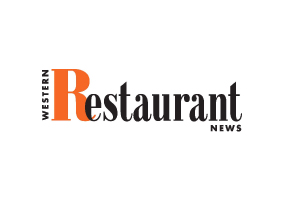 NEW: RESTAURANT STAFF PACKAGE
Interested in inviting your managers and team? Get 5 tickets for $100 or 10 tickets for $200 with our Restaurant Staff Package.
*Note: Must purchase one regular priced pass before you can select the staff package as an add-on.