SHOP, TASTE, LEARN, CONNECT & GROW YOUR BUSINESS
RC Show is the foodservice and hospitality event of the year, showcasing cutting-edge products, pioneering people and transformative ideas.
DOWNLOAD THE 2018 POST-SHOW REPORT
Check out a full recap of the 2018 highlights in our full post-show report. Get in touch to discuss exhibitor and partnership opportunities for 2019!
OUR FAVOURITE MOMENTS
Relive RC Show 2018 by browsing all the photos below
Future of Cannabis
A blunt discussion on how legalization will impact the foodservice industry
Restaurant CEO & President Panel Discussion
Featuring Boston Pizza, A&W, Nando's & The Keg
Leading Ladies of the Bar
4 wonder women discuss how they lead and develop top bar programming
How Technology is Changing the Game
Featuring UberEverything, Ritual & Chef Hero.
Jon Taffer
Executive Producer,
Bar Rescue
Ilham Kadri
President & CEO
Diversey
Dr. Irwin Adam
Creative Scientist & Food Futurist
Doug Hall
Founder & CEO
Eureka! Ranch
Aaron Allen
Global Restaurant Consultant
RC HOSPITALITY WEEK EVENTS
Opening Night Reception
The ultimate networking event
RC Leadership Conference
Inspire & Educate You to Compete
Top-to-Top Reception
Exclusive Networking & Culinary Experiences for Industry Leaders
RC Show After-Party
The official after-party showcasing food, drink & live entertainment
Breakfast with Champions
A morning of prolific keynotes and panels
Garland Canada Culinary Competition
Congratulations to Hayden Johnston (Chef de Cuisine, Richmond Station) for his first-place finish in the Garland Canada Culinary Competition. Honourable mention to runner-up Dustin Gallagher (Executive Chef, 416 Snack Bar & People's Eatery) and all of our fierce competitors!
Beyond the Rail Cocktail Competition
Congratulations to Nick Incretolli (Bar Sazerac, Hamilton), our RC Show 2018 Innovative Bartender winner! Honourable mentions to Mike Birdsey (2nd place, The Broadview Hotel, Toronto) and Matt Conway (3rd plate, The Maverick, Toronto).
Speed Rack Cocktail Competition
Our formidable female bartenders shook up the stage at RC Show 2018, raising over $7,000 in Toronto for Rethink Breast Cancer. Congrats to Ana Wolkowski (Bar Raval), Jess Mili (Civil Liberties), Melanie Aumais (Bar Isabel), Katie Shewan (Royal Electric Bar & Public Eatery), Meg McCarthy (Annette Food & Market) and Morgan Beveridge (Belfast Love Public House), who will be moving onto the national finals!
2018 National Latte Art Winner: David Kim
David Kim of Phil & Sebastian came out with top honours in the 2018 National Latte Art competition. Congrats to Bruce Ly (2nd, De Mello Palheta) and Federico Duronio (3rd, The Big Cannoli) for their outstanding work as well.
Coffee in Good Spirits Competition
Graham Hayes of De Mello Palheta took home the grand prize in our coffee-themed cocktail competition. Congrats to David Kim of Phil & Sebastian and Stacey Lynden of Pallet Coffee Roasters for their strong showing as well.
THE BUZZ
With over 47 million media impressions, RC Show 2018 had the industry discussing the latest products and industry issues.
The Globe & Mail
Cost, risk aversion keep Canadian restaurants from adopting tech: experts
National Post
Restaurants think they have a secret weapon in battle with Amazon, delivery startups
THANK YOU TO OUR 2018 PARTNERS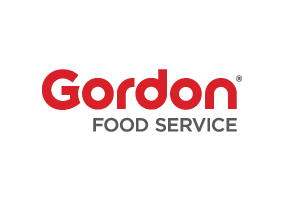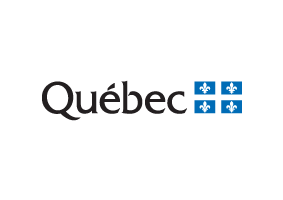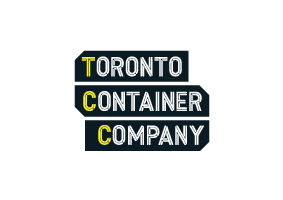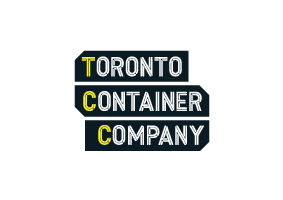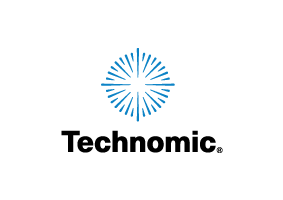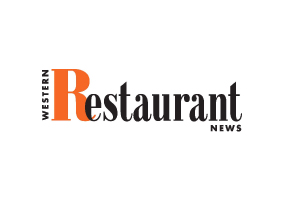 BECOME A 2019 PARTNER IN SUCCESS
RC Show and Restaurants Canada provide a full suite of media and customized sponsorship opportunities to reach potential customers and activate your brand beyond the booth. Get in touch with Brenda Halkiw to learn more.