EXPERIENCE THE FOODSERVICE & HOSPITALITY EVENT OF THE YEAR
RC Show showcases cutting-edge products, pioneering people and transformative ideas.
INTRODUCING CONNECT!
CONNECT, using our online appointment-scheduling tool available to all registered exhibitors and attendees.
This meet the buyer platform connects exhibitors with key qualified decision makers, and vise versa.
Sign up during badge registration to receive more info.
RC HOSPITALITY WEEK EVENTS
Learn from and network with Canada's top foodservice professionals.
2019 RC SHOW EVENT HIGHLIGHTS
INDUSTRY DISCUSSIONS & SEMINARS
Marketing Beyond Your Walls
Learn how to grow your business beyond your four walls and social media.
Sustainability in Your Operation
Gain insights on how sustainable practices can improve your bottom line
The CEO Panel
Leaders from Canada's biggest foodservice brands discuss the future and challenges of our industry
Future of Cannabis
A blunt discussion on how legalization will impact the foodservice industry. From points of service to edibles.
Terry O'Reilly
CBC Radio Host,
Under the Influence
Donald Burns
Speaker & Author
Your Restaurant Sucks!
Manjit Minhas
Beer Baroness & CBC Dragons' Den
Patrick Kriss
Executive Chef
Alo
Natalie Green
Head of Industry, Google Canada
Pop-up Restaurant
An interactive and immersive onsite experience showcasing how you can integrate innovative solutions within your operation.
The Food Truck'n Experience
Stop by the World Pavilion to sample international flavours from Toronto's top food truck vendors - from authentic arepas to  Caribbean fusion cuisine.
Bellavita Italian Pavilion
As part of RC Show, the Bellavita Expo inside the World pavilion showcases the latest in Italian food and beverages.
Kanpai Snack Bar & La Brea Food
Trevor Lui
Raymonds Restaurant & The Merchant Tavern (St. John's)
Jeremy Bonia, Founder
"Being from out West, we come because it's easier to see everything all at once... you can only see so much on a webpage. It's easier to make informed decisions for your business when everything's right there."
Model Milk & Pigeonhole (Calgary)
Justin Leboe, Chef/Owner
"I really enjoy attending the RC Show because there are a lot of great innovative ideas. I attend a number of shows throughout North America, and you always come away with some value after attending the show, you come up with new ideas from the food perspective, or technology, or equipment that can improve your business for sure."
Fresh Casual Restaurants
Bill Allen, President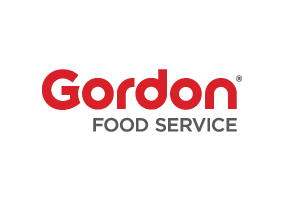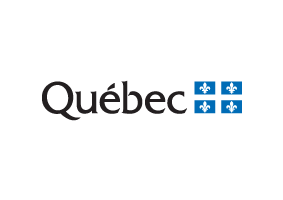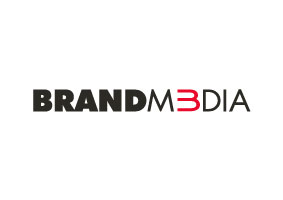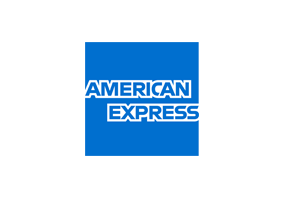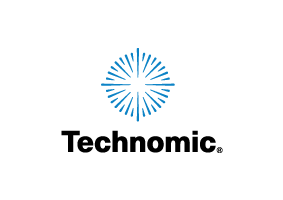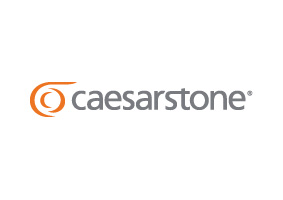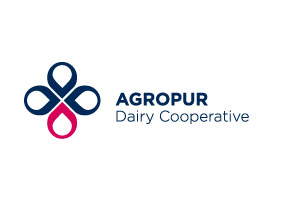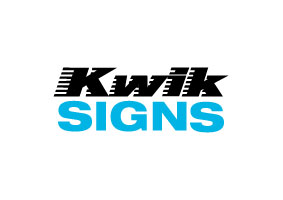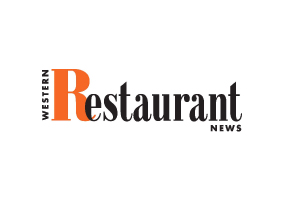 BECOME A 2020 PARTNER IN SUCCESS
RC Show and Restaurants Canada provide a full suite of media and customized sponsorship opportunities to reach potential customers and activate your brand beyond the booth. Get in touch with Brenda Halkiw to learn more.