SHOP, TASTE, LEARN, CONNECT & GROW YOUR BUSINESS
RC Show is the foodservice and hospitality event of the year, showcasing cutting-edge products, pioneering people and transformative ideas.
2019 THEME: SUSTAINABILITY
This year's theme: SustainABILITY – focuses on the growing demand and need to put sustainability at the forefront of business decisions. We will empower you to develop sustainable practices, operate with purpose and ultimately improve your bottom line.
Our Curated Show Floor
With over 250,000 sq. ft. of products and services, discover the latest innovations in food and beverage products! To provide you with an optimized show experience, our show floor is curated into themed pavilions and features including:
Bar & Beverage
Canada
Coffee, Tea & Sweets
Eco
Ontario
Specialty
Tech
World
Educational Sessions & Stages
RC Show takes your experience beyond the trade floor with five action-packed stages designed to educate, inspire and empower your business. Our five stages are comprised of:
Speaker
Bar & Beverage
Culinary
Local
Learning Lounge
Culinary, Cocktail & Coffee Competitions
We invite Canada's top chefs, bartenders and baristas to serve, shake and craft their finest creations at centre stage in the following competitions:
Garland Canada Culinary - Apply here
Beyond the Rail Cocktail
Speed Rack
National Latte Art
Coffee in Good Spirits
Best Ontario Veal Sandwich
Applications for participants coming soon - stay tuned!
INDUSTRY DISCUSSIONS & SEMINARS
Sustainability in Your Operation
Gain insights on how sustainable practices can improve your bottom line
The CEO Panel
Leaders from Canada's biggest foodservice brands discuss the future and challenges of our industry
Future of Cannabis
A blunt discussion on how legalization will impact the foodservice industry. From points of service to edibles.
How Technology is Changing the Game
Get the latest scoop on how tech is disrupting restaurants and the supply chain.
Terry O'Reilly
CBC Radio Host,
Under the Influence
Donald Burns
Speaker & Author
Your Restaurant Sucks!
Natalie Green
Head of Industry, Food & Beverage, Google Canada
Kiki Adams
CEO & Founder,
Veganizer
RC HOSPITALITY WEEK EVENTS
Opening Night Reception
The ultimate networking event
RC Leadership Conference
Inspire & Educate You to Compete
Top-to-Top Reception
Exclusive Networking & Culinary Experiences for Industry Leaders
Industry Night Out
The official bar event showcasing food, drink & live entertainment
Breakfast With Champions
A morning of prolific keynotes and panels
Kanpai Snack Bar & La Brea Food
Trevor Lui
Raymonds Restaurant & The Merchant Tavern (St. John's)
Jeremy Bonia, Founder
"Being from out West, we come because it's easier to see everything all at once... you can only see so much on a webpage. It's easier to make informed decisions for your business when everything's right there."
Model Milk & Pigeonhole (Calgary)
Justin Leboe, Chef/Owner
"I really enjoy attending the RC Show because there are a lot of great innovative ideas. I attend a number of shows throughout North America, and you always come away with some value after attending the show, you come up with new ideas from the food perspective, or technology, or equipment that can improve your business for sure."
Fresh Casual Restaurants
Bill Allen, President
CHANCE TO WIN A VIP EXPERIENCE
Register to attend before December 31, 2018 for a chance to win an exclusive RC Show experience which includes airfare for two, three-night stay at Hotel X Toronto and VIP All-Access ! No purchase necessary.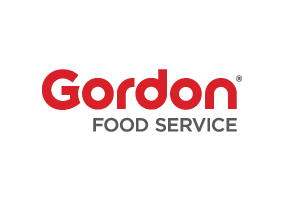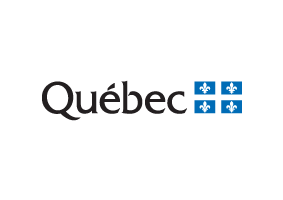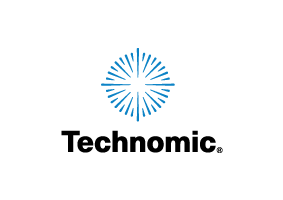 BECOME A 2019 PARTNER IN SUCCESS
RC Show and Restaurants Canada provide a full suite of media and customized sponsorship opportunities to reach potential customers and activate your brand beyond the booth. Get in touch with Brenda Halkiw to learn more.