Mon, April 10 - Wed, April 12, 2023
Enercare Centre, Toronto & VIRTUAL
An Industry Revival Event - RC Show 2022
Restaurants Canada was ecstatic to welcome back the industry to support its revival with three action-packed days of business-building sessions and innovative product solutions.
The 77th edition of RC Show was a dynamic hybrid event with 8 curated pavilions, hundreds of products and services, 250+ speakers across 5 stages, 6 competitions and 4 networking events alongside a virtual conference platform broadcasting the live stage programming while offering connection opportunities to buyers to our exhibiting suppliers through a robust online marketplace.
Reserve Your 2023 Booth and Plan your activation
Submit your RC Show 2023 application before June 30, 2022 to save 10% off your booth rate.
RestaurantS Canada 365 Marketplace
Restaurants Canada has launched it's NEW 365 Marketplace. This revolutionary new digital hub will showcase our industry's top suppliers using state-of-the-art technology, bringing buyers and sellers together to do business by hosting meetings, training sessions and events.
conference - trade show - competitions - events
Explore Our Programming Tracks
Gather insights from must-attend sessions and discussions based on your interest and field.
DOUGLAS MCMASTER

Founder, Silo - London
JUANITA DICKSON

President & CFO, Gusto 54 Restaurant Group
MATT DEAN PETTIT

Chef, Television Personality & Entrepreneur
MEERU DHALWALA

Co-owner & Chef, Vij's Restaurant
ROGER MOOKING

Chef, Television Host & Restaurateur
PAUL TAYLOR

Executive Director, FoodShare
JULIE DENTON

Chief People Officer, Recipe Unlimited
REN NAVARRO

Owner & Operator, Beer. Diversity.
ERIK JOYAL

President, Ascari Hospitality Group
VICTORIA STEWART

Director of Beverage Innovation, Restaurant Brands International
DAVID HOPKINS

President, The Fifteen Group
SAM LE

National Coordinator, SCA Canada
SHOP OUR CURATED PAVILIONS
THANK YOU TO OUR 2022 PARTNERS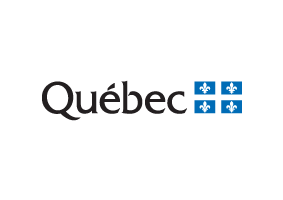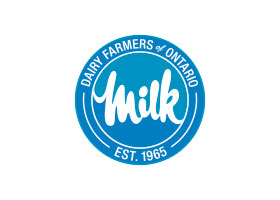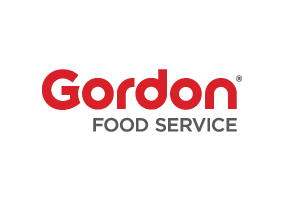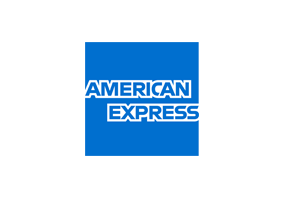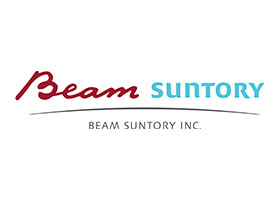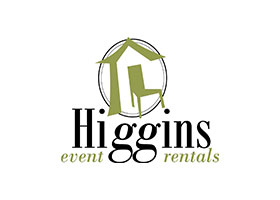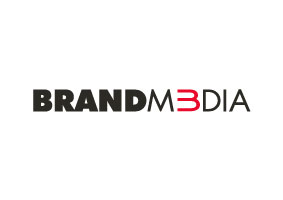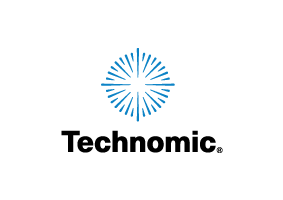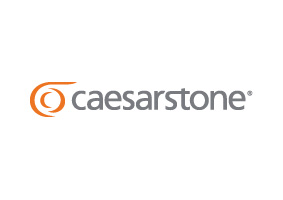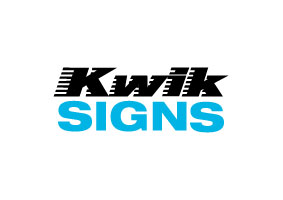 BECOME A PARTNER IN SUCCESS
RC Show offers a la carte and customized sponsorship opportunities to help activate your brand beyond the booth. Restaurants Canada has grown to include a full suite of media properties to reach potential customers. 
Canadian Hospitality Foundation
The Canadian Hospitality Foundation is the registered charitable partner of Restaurants Canada. Help support the future leaders of our industry by making a donation during registration (tax receipts available).
Restaurants Canada
Restaurants Canada is a not-for-profit organization. We reinvest funds towards advocacy, research and services that fuel the success of the industry at large. When you exhibit at the RC Show, you are supporting the sustainability of the foodservice industry.