MARCH 1-3, 2020
ENERCARE CENTRE, TORONTO
EXPERIENCE THE FOODSERVICE & HOSPITALITY EVENT OF THE YEAR
RC Show showcases cutting-edge products, pioneering people and transformative ideas.
Discover and sample innovative products and services encompassing all your operational needs across a 250,000 square foot Show floor. RC Show offers three days of non-stop business-building action including a dynamic trade Show floor with seven stages hosting over 150 speakers, six competitions plus three leadership conferences and four networking events.
Diversify & Thrive: Shifting demographics, product innovation, food delivery, retail, rising food costs, staffing and even climate change are all affecting the foodservice industry. This year RC Show 2020 is leading the industry to prepare for these changes by providing the products, insights and experts to show you how to diversifying your business, team, consumers and menu to achieve business growth and thrive into 2020 & beyond.
Register now for your 3-day Show pass, conference and event tickets, and book your hotel and travel accommodations.
Save your seat by selecting must-attend sessions during registration. And don't forget to use the CONNECT appointment scheduling tool to book business meetings in advance to make the most of RC Show 2020.
RC HOSPITALITY WEEK EVENTS
Learn from and network with Canada's top foodservice professionals.
2020 RC SHOW EVENT HIGHLIGHTS
INDUSTRY DISCUSSIONS & SEMINARS
Look who is coming to dinner: Learn how to reach today's changing demographics
Discover the emerging dominant demographic groups, how these consumers are spending their money and how to market to reach them.
Diversify to thrive: Exploring new profit avenues
Explore the profit-boosting possibilities from diversifying your business with ghost kitchens, food trucks, catering, events, retail and more.
Addressing the labour crisis: How to attract and retain talent
Solutions to tackle one of the greatest challenges the foodservice and hospitality industry faces
Views from the top: Restaurant CEO panel
Canada's top restaurant brands' CEOs share why their brands have staying power and what they do to stay at the top
Frank Hennessey
CEO, Recipe Unlimited Corporation
Michael Conway
Executive Vice President & President, Starbucks Canada
Kyle Norrington
President, Labatt Breweries of Canada
Joe Jackman
Founder & CEO, Jackman Reinvents
Dr. Morgaine Gaye
Food Futurologist & Director, Bellwether: Food Trends
Pop Up Resto & Bar
An interactive and immersive onsite experience showcasing how you can integrate innovative solutions within your operation.
The Food Truck'N Experience
Stop by the World Pavilion to sample international flavours from Toronto's top food truck vendors - from authentic arepas to  Caribbean fusion cuisine.
Bellavita Italian Pavilion
As part of RC Show, the Bellavita Expo inside the World pavilion showcases the latest in Italian food and beverages.
Introducing CONNECT!
An appointment-scheduling tool
This platform is designed to connect both exhibitors and attendees by facilitating pre-booked business meetings to take place. Organize your time and make the most of your RC Show.
Sign up during badge registration to receive more information.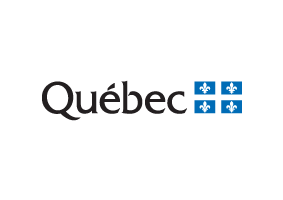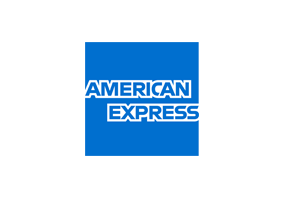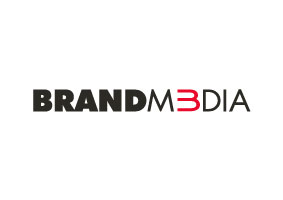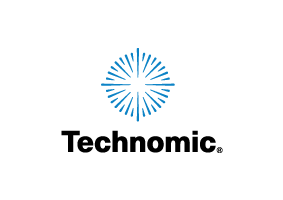 Specialty Coffee Association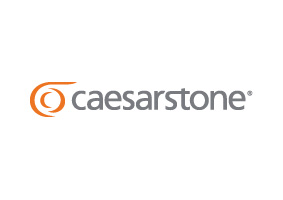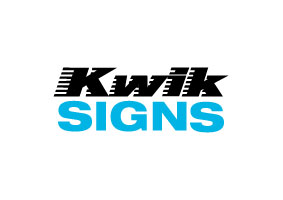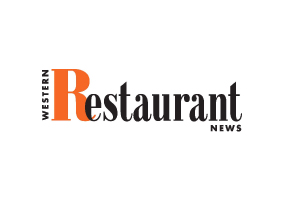 BECOME A 2020 PARTNER IN SUCCESS
RC Show and Restaurants Canada provide a full suite of media and customized sponsorship opportunities to reach potential customers and activate your brand beyond the booth. Get in touch with Brenda Halkiw to learn more.