2023 Theme - Heart & Hustle
Hospitality comes from the heart—from the tables of celebrated chefs to the Colonel's buckets to the mom-and-pop roti shop on the corner. It's about sharing a family recipe, your skill and food culture to feed communities.
Hustle is the sound and soul of the industry we love, and what drives us to shape its evolution. We are willing to work smart, but not harder. Been there, done that. We are invigorated and inspired by the true spirit of hospitality and devoted to keeping our doors open for family, friends and food. Forever.
Reserve Your 2023 Booth & Plan your activation
Submit your RC Show 2023 booth application before December 31, 2022 for a chance to WIN a $5,000 RC Show Marketing Promotion Package!
Sponsorship Opportunities
RC Show offers à la carte and customized sponsorship opportunities to help activate your brand beyond the booth. Restaurants Canada also offers a full suite of media properties to reach potential customers. Don't delay, contact us to learn more.
THANK YOU TO OUR 2022 PARTNERS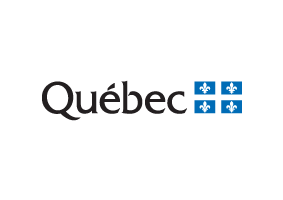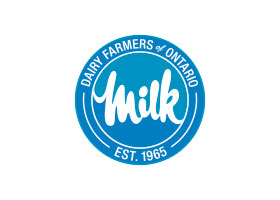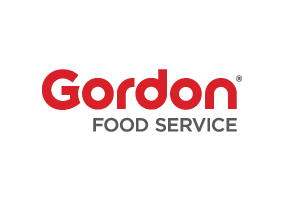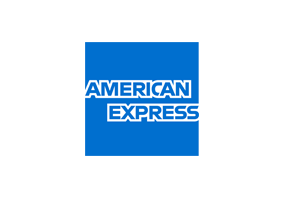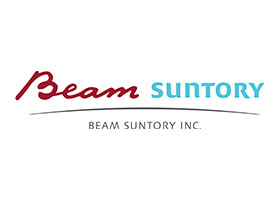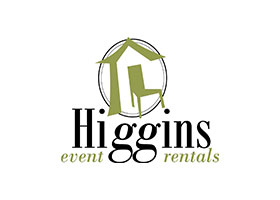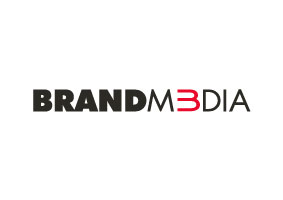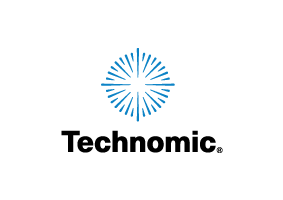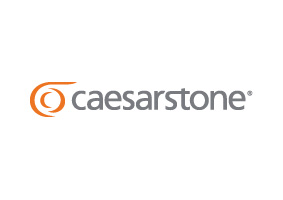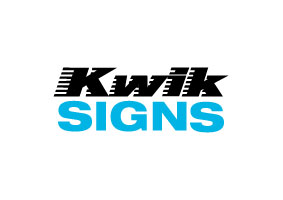 NOTICE: UNSOLICITED EMAILS ABOUT ATTENDEE LISTS
It has come to our attention that some members are receiving unsolicited emails claiming to have access to RC Show attendee lists. This activity has been going on for some time and our efforts to have the practice discontinue has been unsuccessful.
Restaurants Canada does not sell or provide trade show lists or member contact information.
If you are receiving unsolicited email or phone calls from a company claiming to have a RC Show list, help us report them. Send in a complaint indicating that they do not represent RC Show along with a copy of the email to spam@fightspam.gc.ca.
For more information on Restaurants Canada's privacy policy, please click here.